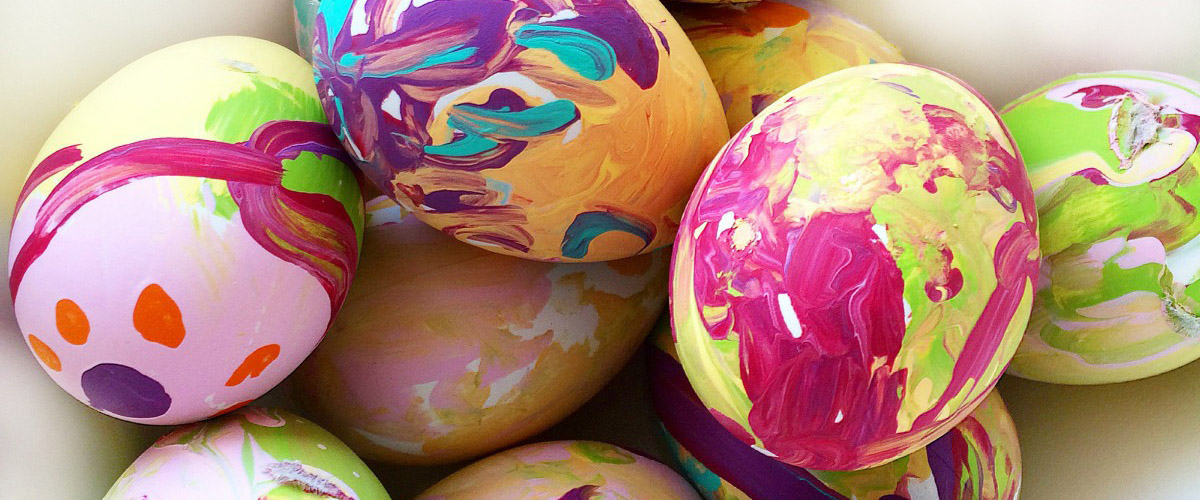 PAINTED EASTER EGG
COMPETITION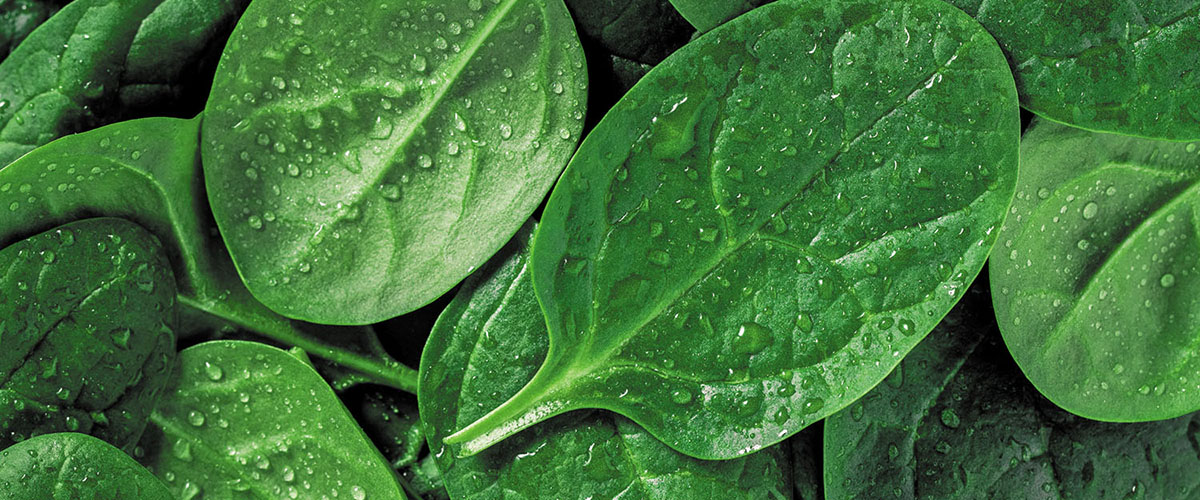 FARM TALKS AND GARDEN
ACTIVITIES
Easter Saturday 12pm – 2pm
Easter Egg Decorating competition
This one isn't just for kids. We will be judging an Easter egg decorating competition with three age categories with an Explore Chocolate Easter Eggs and a Hamper up for grabs.
• Under 10
• 10 – 16
• Adult
All you need to do to enter is hard boil and decorate your own egg at home, then bring them in for judging at midday on Saturday 20thApril. The winner will then be announced at 2pm. The children's categories will win an Explore Chocolate easter egg and the adult winner will receive a hamper filled with Waterloo Cottage Farm Meat, veg from Pearmans farm and a voucher for the
Canvas Café!!
Easter Saturday 12pm – 4pm
Farm talks and garden activities
Come see the animals, ask Farmer Angus about chemical free farming, talk to Pearman's Vegetables about 'no dig' growing, check out the food and drink matching in the shop and end up in the cafe for a delicious snack.
Spend Easter Saturday on the wonderful Waterloo Cottage Farm. Learn about the animals, get active in the community garden, enjoy wine and food pairing in the Farm Shop and have coffee and cake in the Canvas Cafe.
Be prepared, pre-order your Easter goodies:

Waterloo Cottage beef, hogget, gammon, pork
Pastures Farm and Fossemeadow cockerel, duck, turkey
Organic fruit, vegetables, salad
Local Newlands milk and cream
Apple pies baked by Emily Davis with Waterloo apples, organic butter, Waterloo lard, Whissendine organic flour
Hot cross buns made by budding chef, Hugh Watson of Great Oxendon
…and thats without the delicious selection of Adnams wines, local beers and spirits.
Easter Opening Hours:
Good Friday  and Easter Saturday  8-4pm
Easter Sunday and Monday  Closed
Buy local, shop here from the highest welfare producers.
Gift vouchers
Can be bought for any amount. These can be booked by email, paid for over the phone or by BACS. The voucher can be collected or emailed to you.